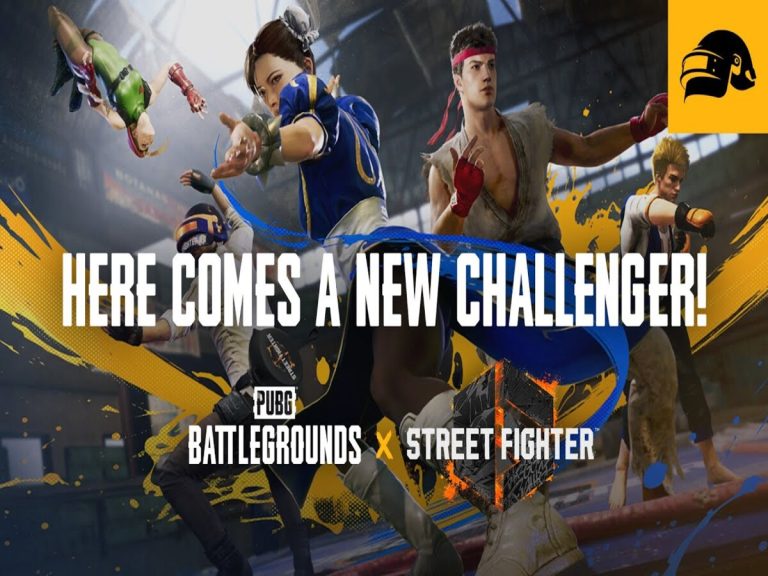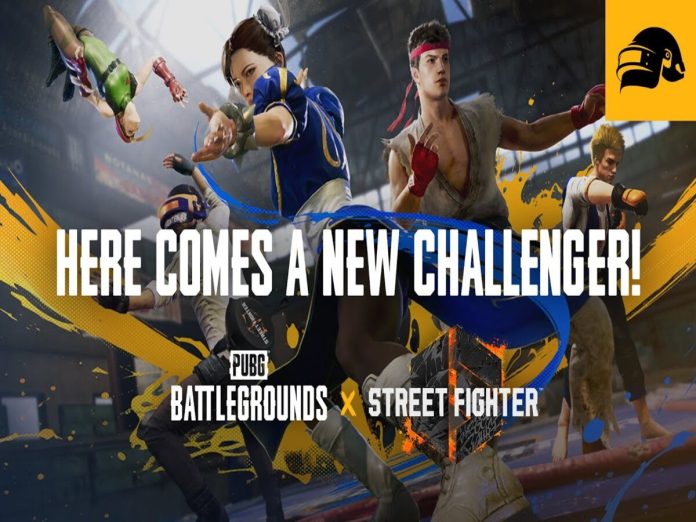 The most recent update, version 24.2, for PUBG: Battlegrounds, which is now in Season 24, included adjustments and a few intriguing new features. 
One of the main attractions is the revamped Arcade Mode, which enables the operation of many game types simultaneously. 
The update also included the Bluebomb Rush mode and a new rewards and reputation system. To keep players interested, PUBG: Battlegrounds also brings in crossovers in addition to its regular releases.
Street Fighter and PUBG have collaborated which has been revealed in an official teaser. Street Fighter characters including Chun-Li, Ryu, Cammy, and Luke are featured in the teaser, along with new skins and other game-inspired items. 
The collaboration has been accessible across all platforms.
PUBG x Street Fighter
The collaboration's new gameplay elements, such as the ability to perform the special moves of Street Fighter characters in combat, are also shown in the teaser. 
Street Fighter-themed loot crate, which will include things like apparel, emotes, and weapon skins, will also be available for players to acquire.
The renowned Street Fighter characters are a nice addition to the game, and the new gameplay elements and equipment will no doubt raise the excitement level in PUBG.
Talking about it in a blog post, the company said, "Special Drop events are also coming as part of our sprawling summer update. 
Players will have the opportunity to earn rewards such as the Street Fighter 6-themed Helmet (Level 3), emote, Hunter's Chest, Contraband Coupons to open crates for weapon skins, and more prizes through in-game events like Summer Splash Bingo, Midsummer Check-in offering rewards for logging in, and the Battle Street event mission where kills are hand-to-hand."
The July store update for PUBG: Battlegrounds includes the Street Fighter 6 skins. 
The PUBG: Battlegrounds update introduces a new line of skins known as Marine Makeover in addition to skins representing fighters from Capcom's game.
Also Read: Free Fire Elimination Challenge: Criteria & Rewards