Slowly but surely, Netflix has become a legitimately great destination for amazing anime. Whether it's the streamer's incredible back catalogue or the long, long list of varied originals coming your way very soon, there's always something to watch.
Netflix has made significant waves in the anime space lately – especially when it comes to preserving some out-of-print series. In recent years, Neon Genesis Evangelion, Monster, and Hajime no Ippo are just a handful of shows that have had their recent popularity restored thanks to the streamer's efforts.
But, for now, let's look forward. Below, we'll take you through five of our picks for new anime coming to Netflix in 2023. From Poke-adventures, returning favorites, and even a Tomb Raider anime. We've got horror, romance, action, adventure, and so much more – there's bound to be something for you.
For more from the weird and wonderful world of anime, check out our guides to Demon Slayer season 4, Jujutsu Kaisen season 2, and Attack on Titan The Final Chapters.
New anime on Netflix in 2023
Pokemon Concierge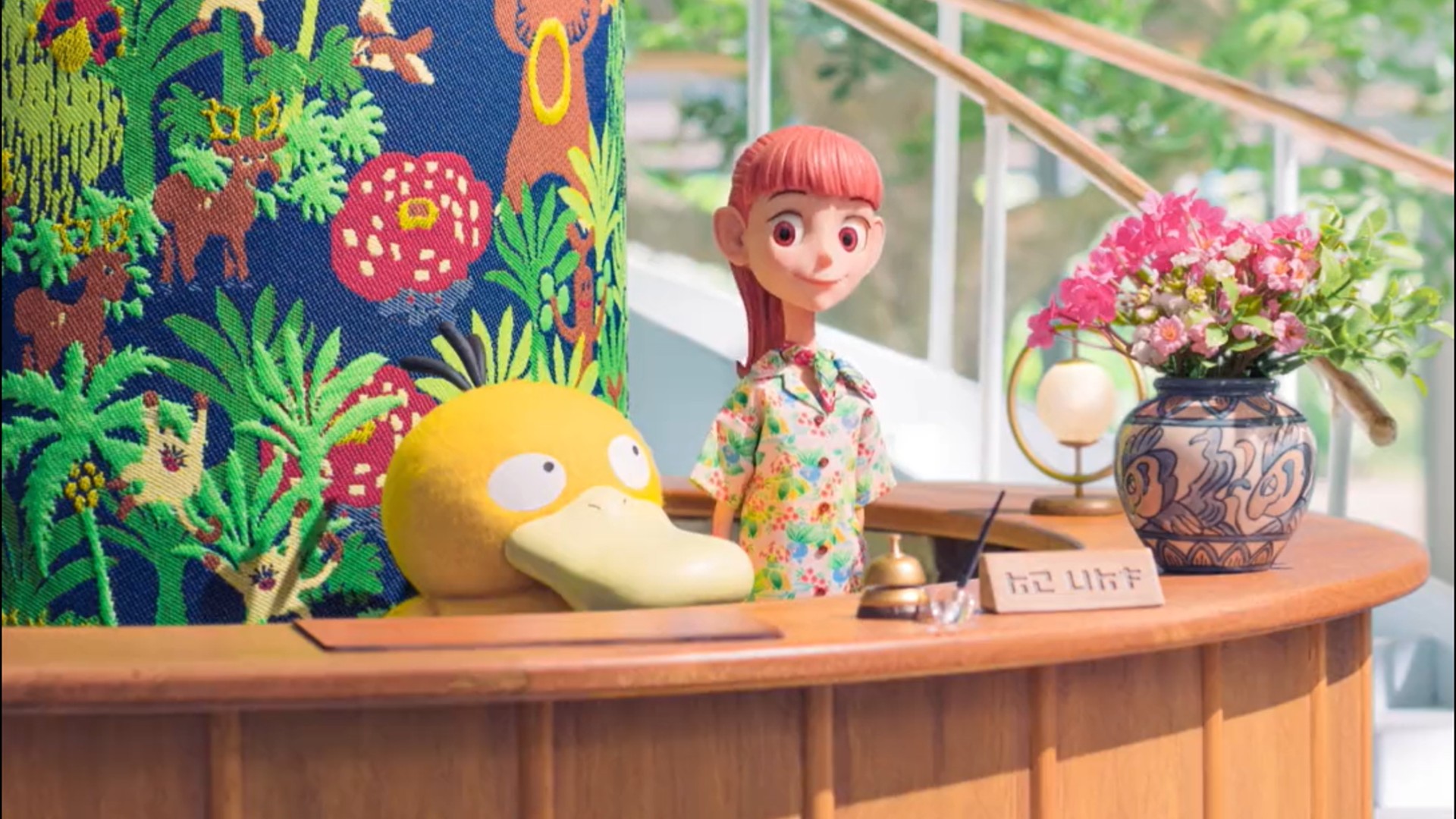 Release date: December 2023
Pika pi! Ever wanted to go on holiday with your favorite pocket monsters? Then Pokemon Concierge should be a super effective way to catch some sun from the comfort of your living rooms this holiday season. The stop-motion animation follows the story of Haru, the eponymous Pokemon concierge at a holiday resort. Iconic 'mon will come and go in this cutesy series that we hope marks the start of similarly experimental projects from The Pokemon Company.
Baki Hanma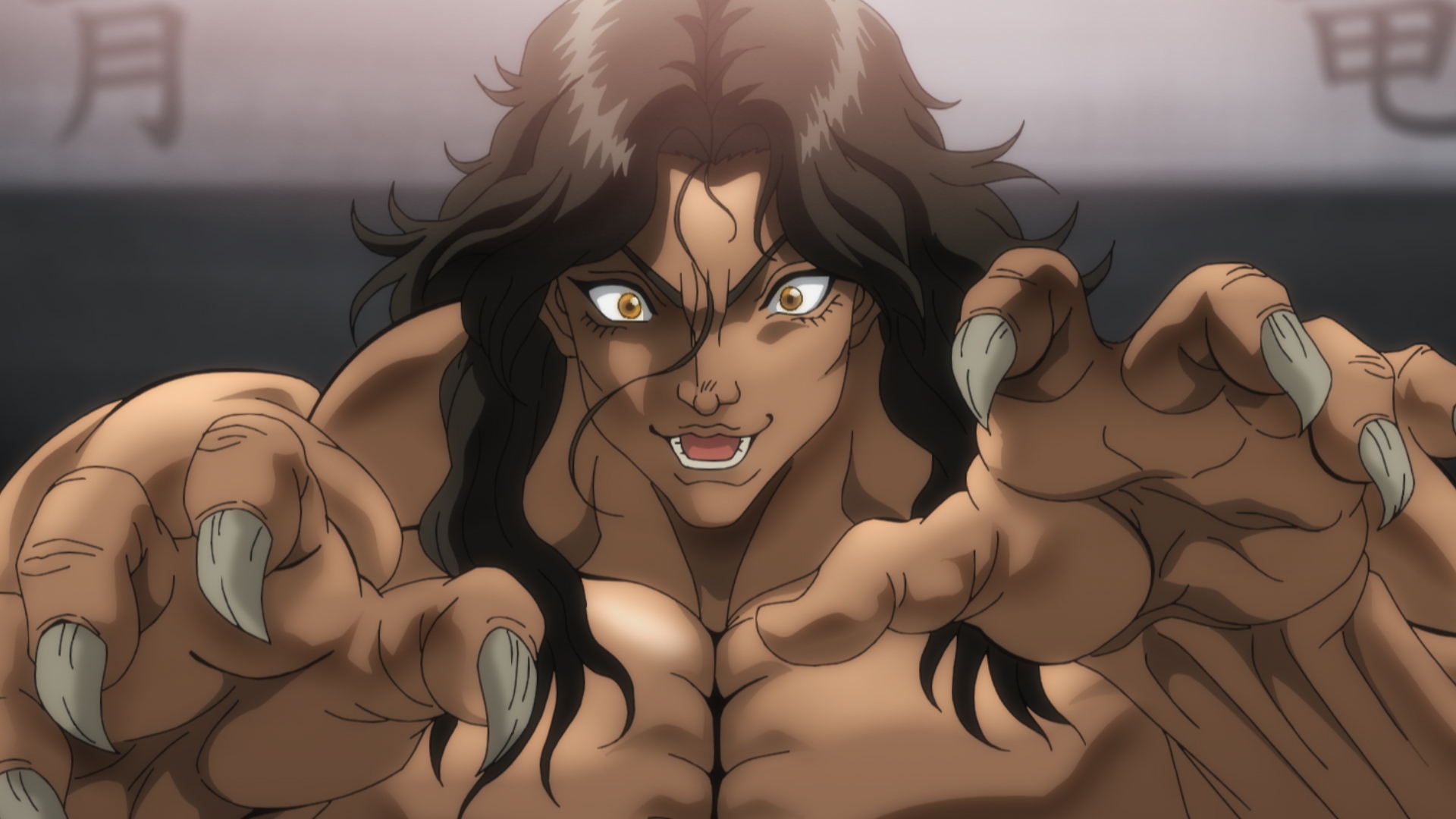 Release date: August 24, 2023
Baki Hanma is a true guilty pleasure. Featuring the exploits of Baki, a fighter who is destined to battle his father – who is considered the strongest man alive. The first part of the second season, released in July, saw Baki spar in expectation of facing Pickle, a man so old he literally lived with dinosaurs. That's the sort of anime you're getting here: fun, frenetic, and something that never takes itself too seriously. Part 2 is out later this August, so you have more than enough time to catch up.
Gamera Rebirth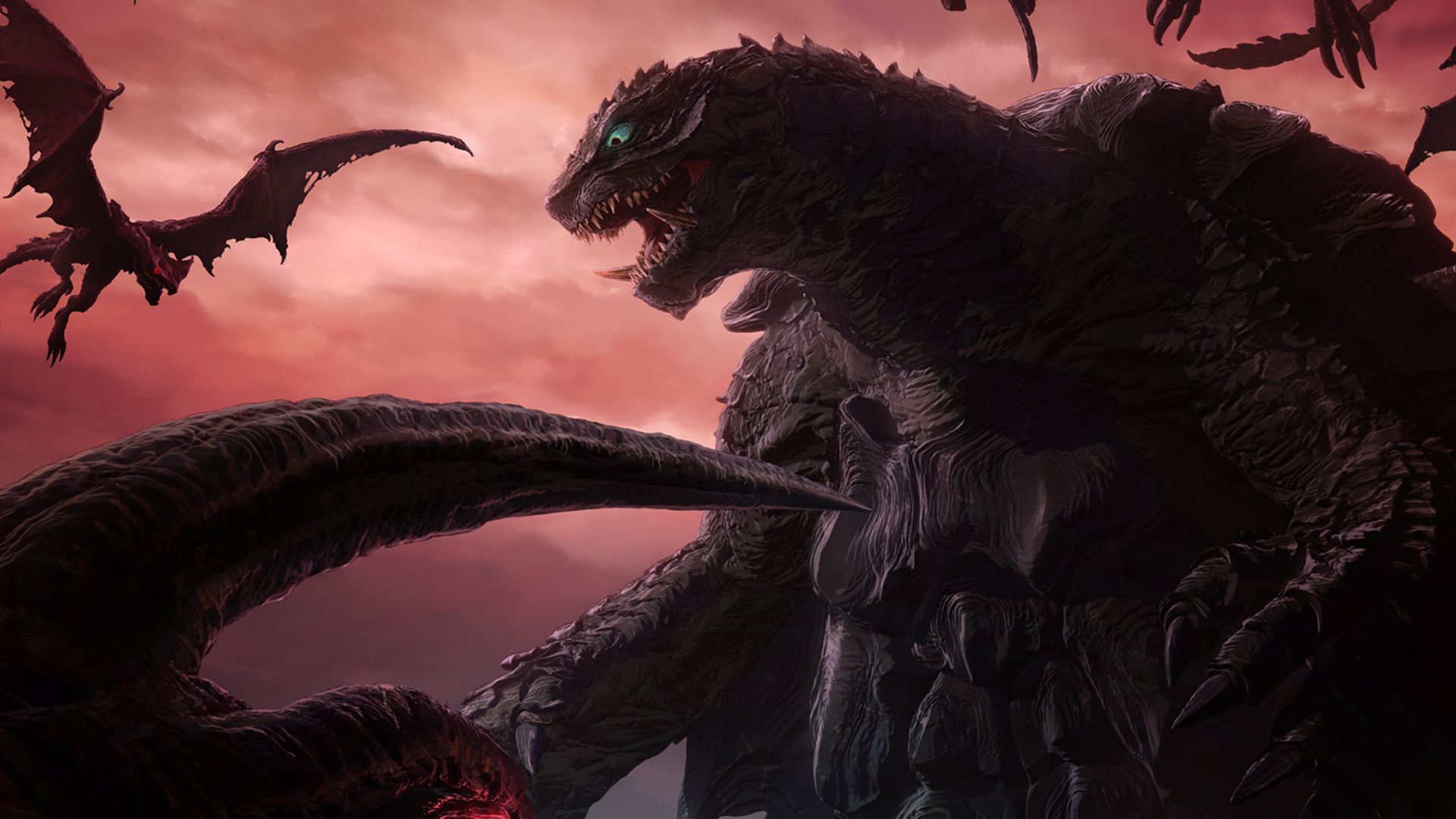 Release date: September 7, 2023
We've all heard of Godzilla, but how about giving some of Japan's other towering kaiju some love? Gamera, a giant, fire-breathing creature may not be as iconic as his building-shattering big brother, but Rebirth has all the makings of a serious monster mash as it returns to battle five distinct kaiju across six episodes. Rawrsome.
Tomb Raider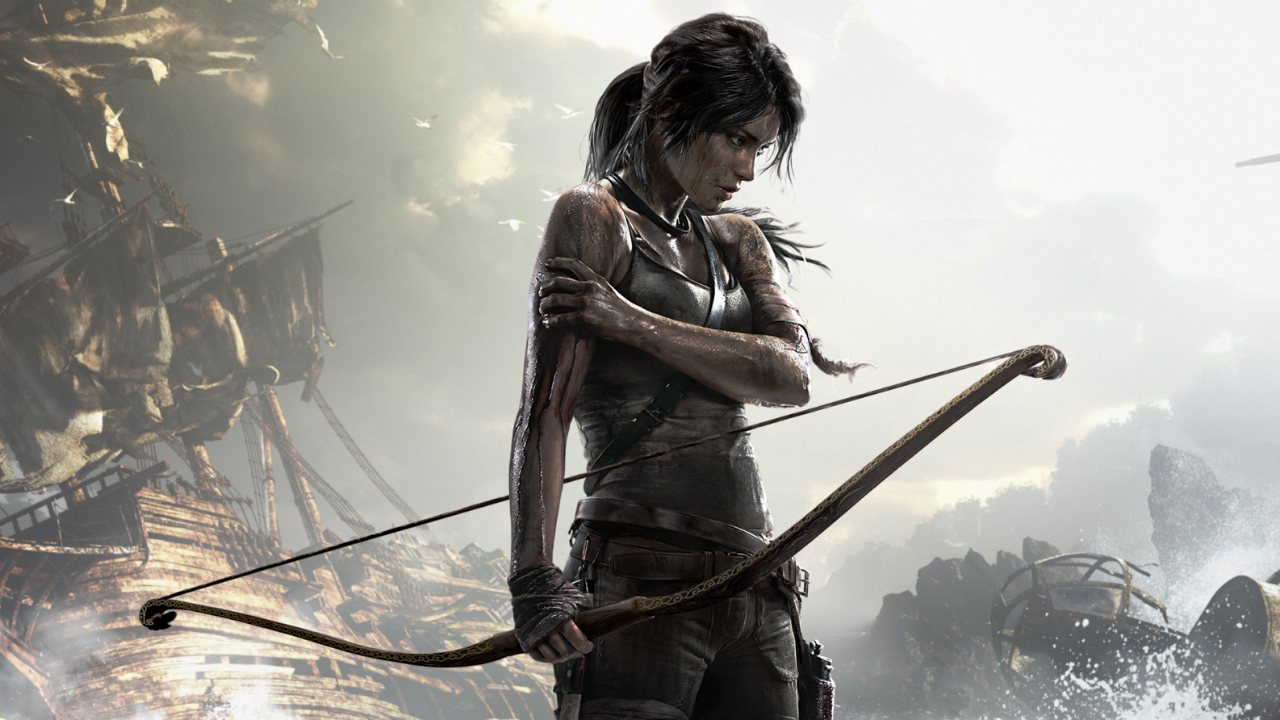 Release date: 2023
We actually know precious little about the Tomb Raider anime, other than it's being produced by Legendary (who brought Castlevania to life on Netflix) and that Lara Croft will be voiced by Hayley Atwell. But, honestly, do you need to know much more? That's already a killer elevator pitch right there. Lara's tomb-raiding exploits are already legendary, and seeing them drawn in lavish animated style will really hammer home the grand scale of her adventures. Let's just hope she remembers to let her butler out of the freezer.
My Happy Marriage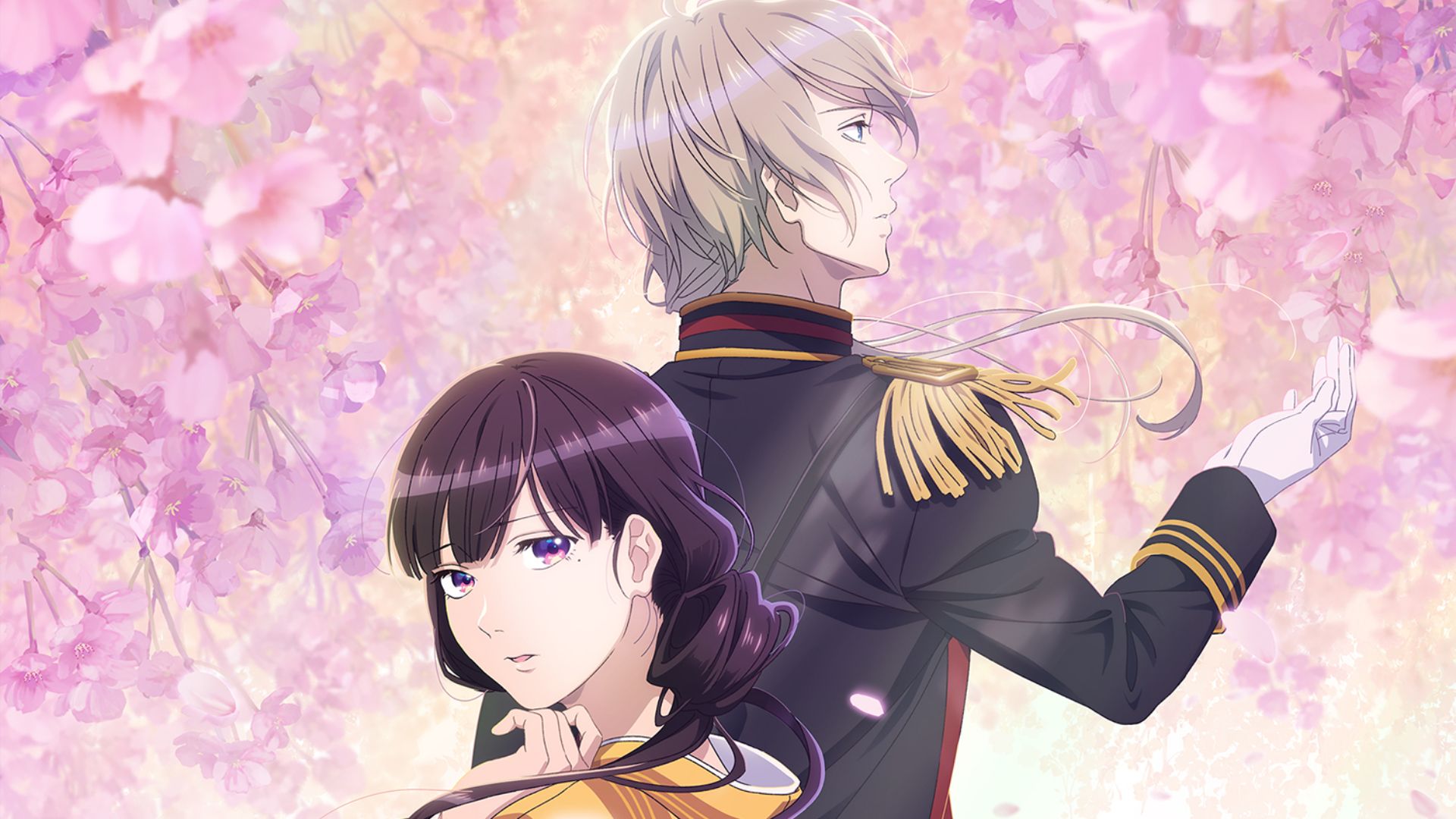 Release date: Ongoing
Great anime can tug at the heartstrings and, hey, it'd be remiss of us not to leave without recommending a new romance series for you to try. My Happy Marriage sees Miyo – downtrodden by her abusive family – find a new lease of life thanks to her betrothed Kiyoka. It's still airing on Netflix every Wednesdays, but we're loving what we're seeing so far: a life-affirming, sweet, and tender show about the fledgling bond between a new couple. D'aww.
For more, check out the best anime you should be watching in 2023, then dive into our guide on how to watch Demon Slayer in order.