Mappa Production, the maker of one of the most well-known manga series anime, Jujutsu Kaisen has entertained manga fans for a long time. Following the first season's release in 2020 and a flurry of enthusiastic reviews from manga fans, the series got picked up for a second season.
As the second season has been airing, we have a new rumor that Jujutsu Kaisen's production house has plans to create a new anime television series featuring Andrew Tate.
A brand-new trailer for the so-called "Andrew Tate" anime show recently made its way to Instagram, and guess what? The teaser features Andrew Tate, a well-known social media influencer, as a manga character. Not only Andrew Tate but the trailer also showed the famous star, Hasbulla Magomedov.
Andrew Tate Trailer Goes Viral with Tate and Hasbulla Magomedov as Manga Characters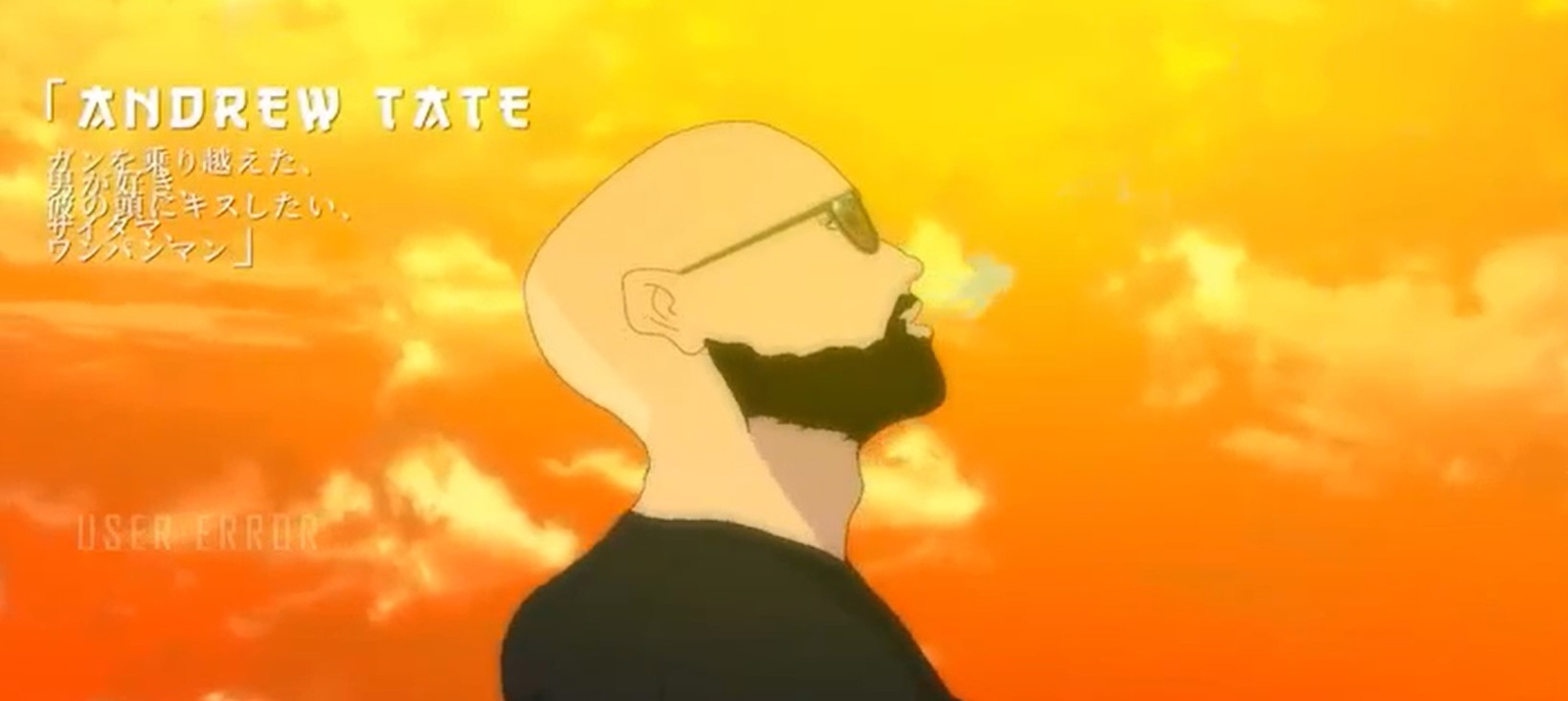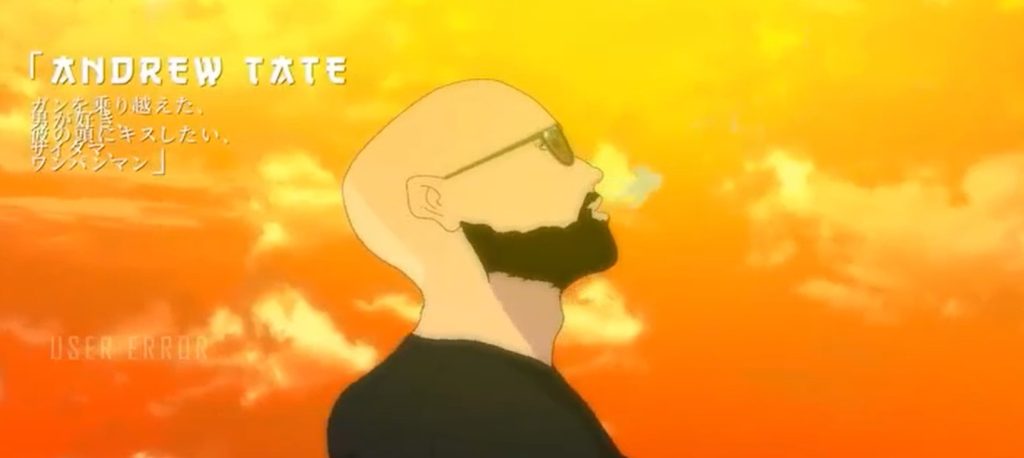 The introduction of Hasbulla and Andrew Tate is the trailer's standout highlight. Yes, you read it correctly; the trailer also features Hasbulla as a manga character.
Tate and Hasbulla Magomedov appear in a new anime form, the new clip that was shared on Instagram went viral and stunned everyone, especially manga fans.
The celebrities who appeared in the manga format are the trailer's biggest thing that took fans' attention. Beginning with Tate and moving on to a well-known streamer named Adin Ross and Tristan Tate, who is Andrew Tate's brother.
Also Read: Andrew Tate Lays Out Strict Rules After He Gets Released From House Arrest: "Show me a timestamp of defending me while I was in jail"
Additionally, you will also get to see the well-known singer Sneako as an anime character. Greta and Moist are two additional characters that are presented in the trailer. The trailer also plays famous Romi music in the background.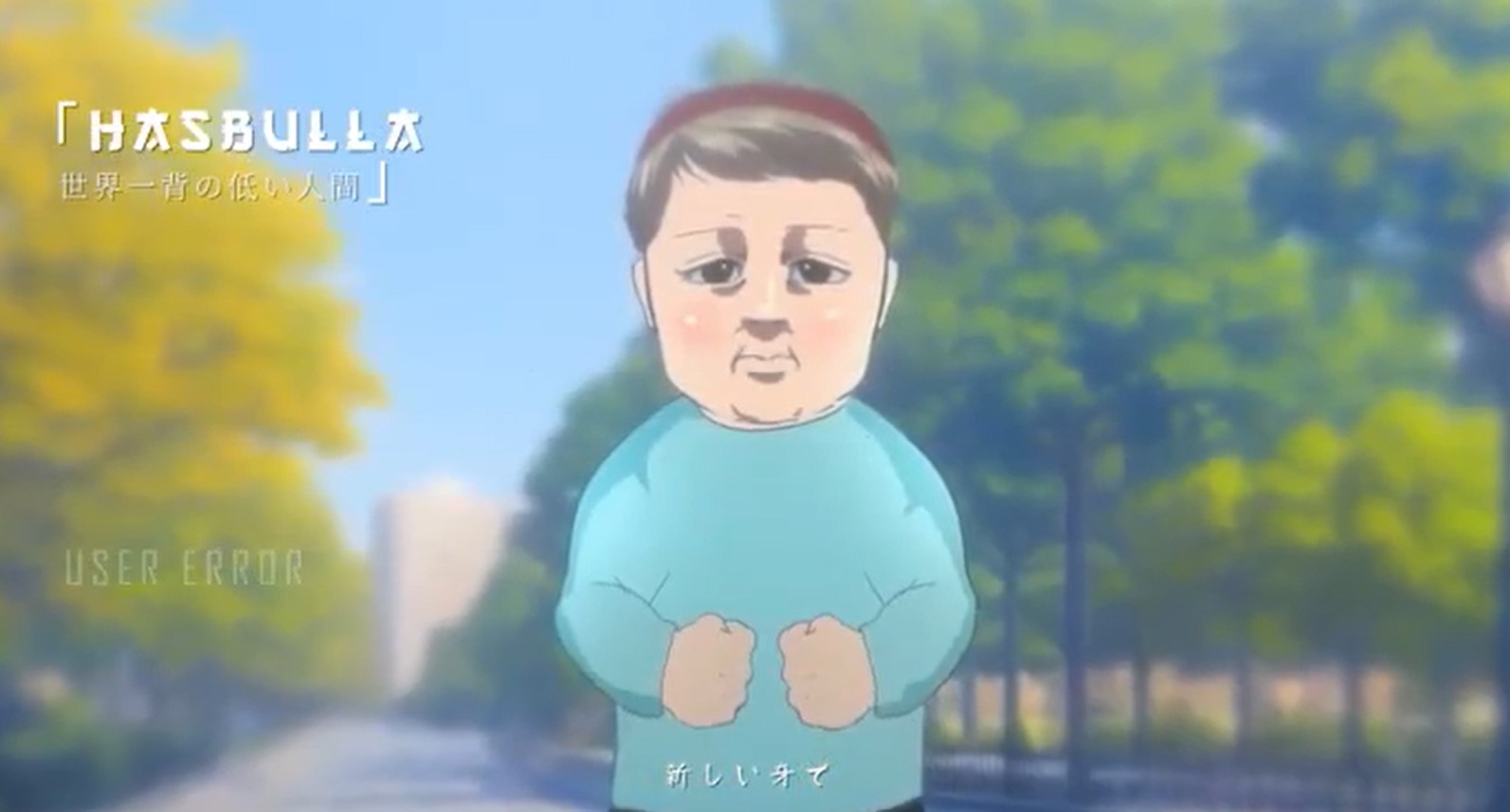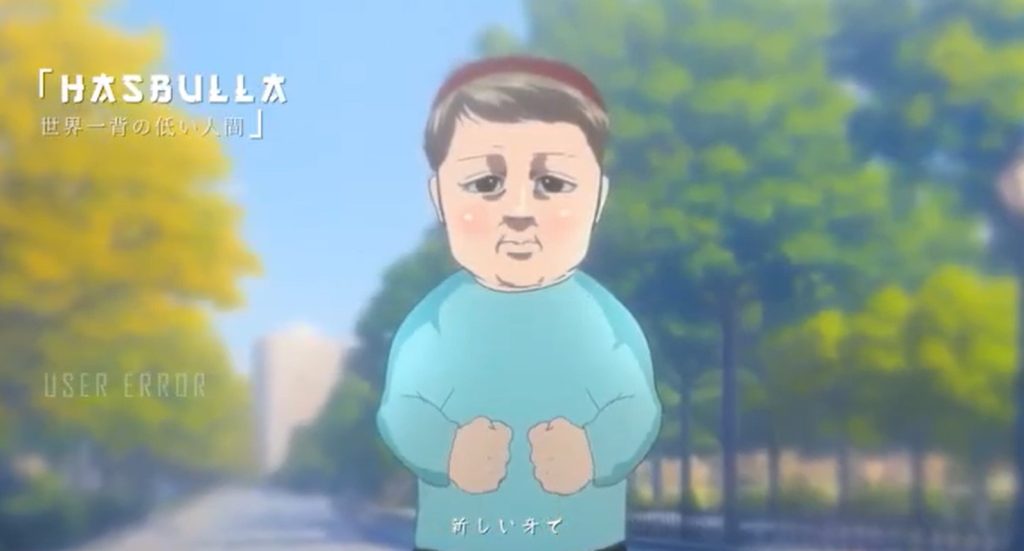 Following the character introductions, a combat sequence between Greta and Tate is shown in the trailer. Greta does not appear to be as powerful as Tate at this moment.
He changes into a new superhero in the clip, complete with a new cape and outfit. Following this sequence, the trailer closes by praising further personalities, such as renowned streamer Hasanabi and renowned boxer Brandon Buckingham. You can watch the trailer down below:
The clips have really left fans in great shock and excitement.
Also Read: Hasbulla Net Worth: How Rich is Internet Sensation After Being Arrested for Road Rage in Dagestan?
Mappa Production's Anime Show on Andrew Tate and Hasbulla: Is It Really Happening?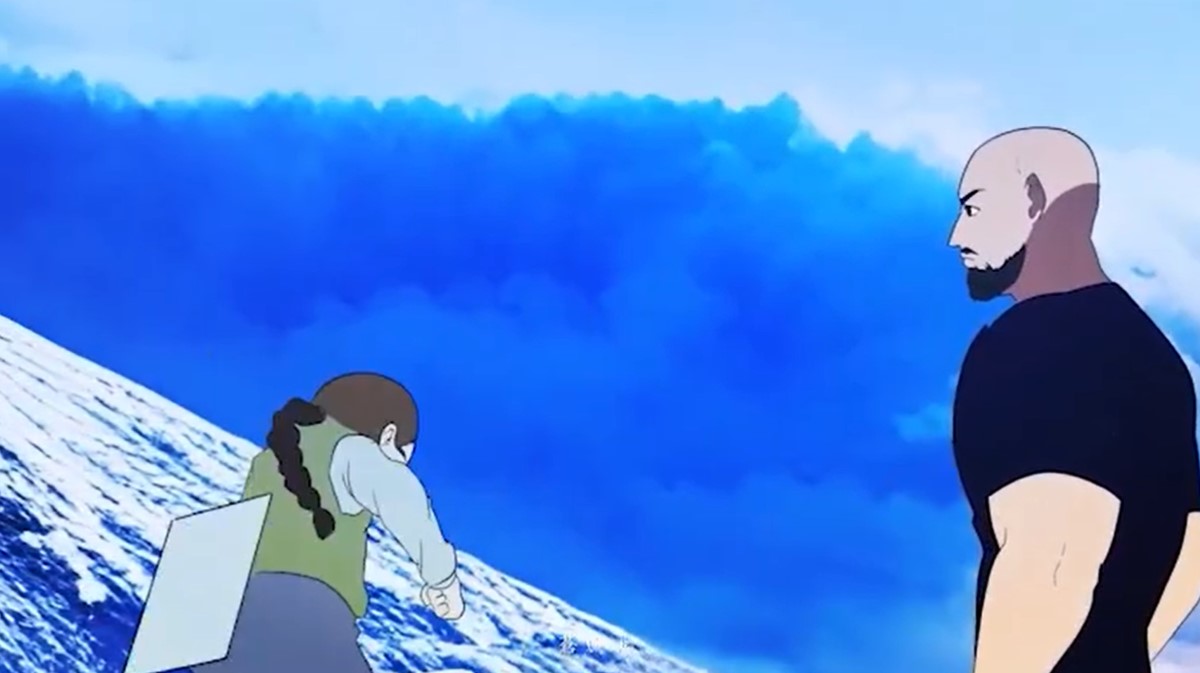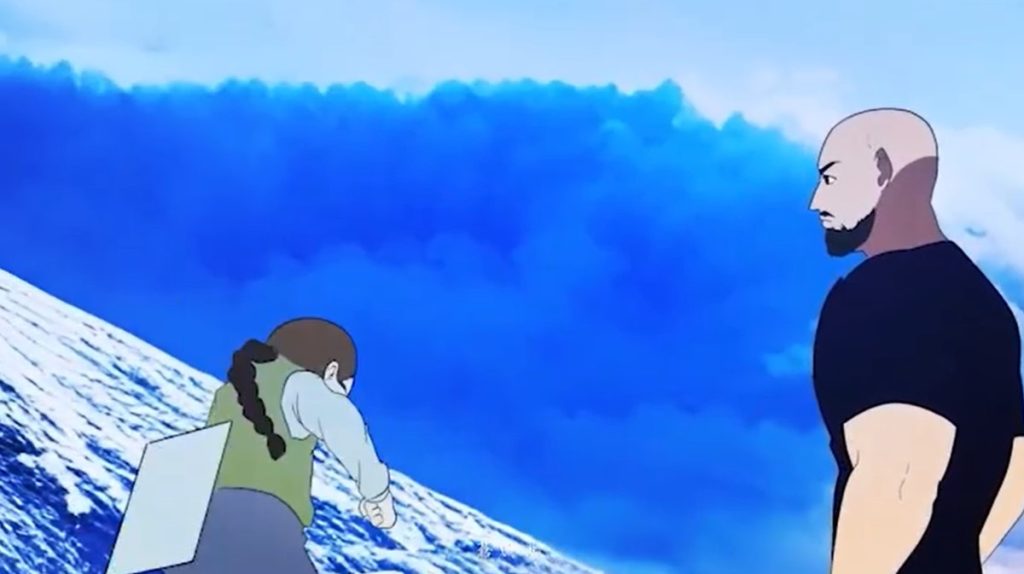 Many celebrities who appeared in the popular post have endorsed this concept. There is no certainty, though, that Mappa will premiere their new anime with both of these well-known stars. To be clear, the new trailer was a fan-made clip instead of anything the production company had produced on its own.
Many celebrities who commented on the viral post have endorsed this concept. There is no certainty, though, that Mappa will premiere their new anime with both of these well-known stars.
Also Read: "I've always been a flawed person": Andrew Tate Compares Himself to Batman After His Release From Jail
As of now, you can enjoy watching the new seasons of Mappa's famous Jujutsu Kaisen Season 2 which is now streaming on Crunchyroll.
There will be a total of 23 episodes in the second new season of the well-known anime series, of which the fifth was recently released on August 3. Followed which the next episode is expected to release by the 31st of August. The finale episode for the new season is expected to air by December this year.
Source: Anime_invention| Instagram